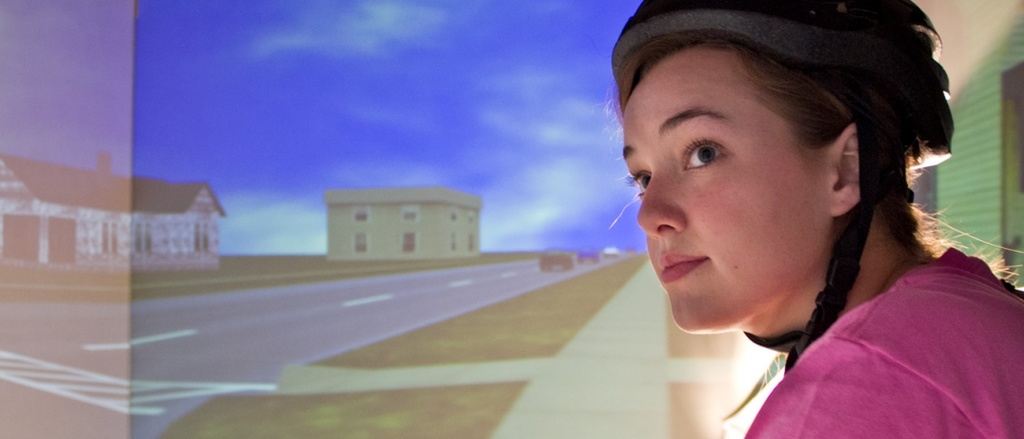 Perceiving, Acting, & Thinking Lab
About Us
---
Our lab studies how children and adults perceive, act, and think in the context of everyday problems such as crossing busy roads and finding missing objects. We are especially interested in how change happens over the short term scale of learning and the longer term scale of development. Explore this website to learn more about how we study these types of change in our research on the risk factors for unintentional childhood injuries and the development of spatial memory and communication.
Development of Spatial Memory & Communication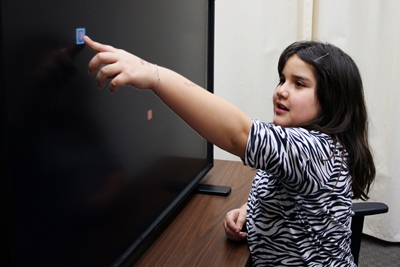 Remembering and communicating about where things are is fundamental to human functioning. Without the ability to remember or communicate about locations, children and adults alike would be unable to carry out everyday tasks such as playing a computer game or meeting at a restaurant. Our research on spatial memory examines how children and adults use spatial and nonspatial sources of information to organize locations into groups. Our work on spatial communication focuses on how children and adults disambiguate identical locations and organize spatial information when communicating about locations.
Risk Factors for Unintentional Childhood Injuries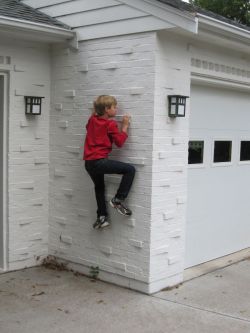 Unintentional injuries are the leading cause of death and disability in children in the U.S. But why are children so vulnerable to unintentional injuries? We seek to answer this question by examining how immature perceptual-motor and cognitive abilities put children at risk for injury.
Our work in the Hank Virtual Environments Lab uses immersive, interactive bicycling and pedestrian simulators to study how children and adults cross roads. This research focuses on understanding how children's gap choices and movement timing change with age and experience. We also study how parents and children communicate about safety. This research focuses on how parents help children internalize safety skills so that children can regulate their own behavior when independently navigating the environment.
---
Links
Hank Virtual Environments Lab
Child Research Participation Registry
The DeLTa Center
The Department of Psychological & Brain Sciences